Erin Clark, 19, from Scotland had no such luck when she had to find a place to stay for her study period in Paris. The hunt wasn't going too well for her after she posted on social media, looking for a place. That was until Francis got in touch. He had the perfect house for her, and what's more, it was free of charge. Sounds suspicious, right? That's because it was.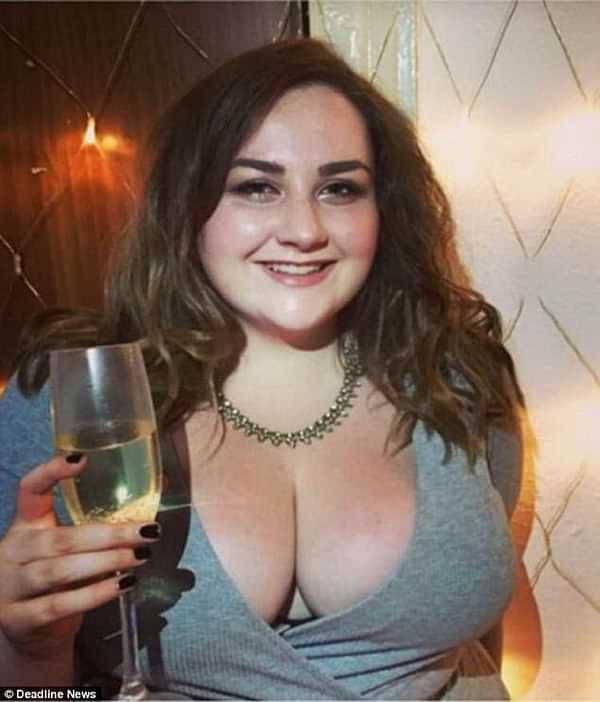 Erin Clark, from Edinburgh, appealed on social media for accommodation in the French capital and was told by "Franciso" she could have a place if she met certain "terms".
Whilst the rent was free of monetary charge, it seems Francis had a system where tenants pay in favors, or "conditions" as he had it.
No, not physical relation. Weirder, somehow…
So yeah, bit weird.
He wants to lick her feet from time to time and for her to make sure his chastity belt remains locked.
As if that wasn't bad enough, Franciso sent images of his belt and promised her she could have the key.
Erin, 19, in a masterpiece of understatement, said the offer would be filed in her pile marked "course starts in two days and I'm homeless".'
After reading his lecherous requests, Erin took to Twitter to share her Parisian flat hunting experiences. Her post has attracted over 23,000 likes and 4,300 retweets.
Posting online she wrote: 'Flat hunting in Paris is going really well thanks for asking!'
Erin said: 'I thought it was like so convenient and almost too perfect when he was offering a room. I told my mum I'd finally found somewhere and then received the foot message and had to tell her it was like a bad area and not suitable.'
Commenting on the post, social media users have suggested not ruling out the 'free' room.
@KimmiMcMillan wrote: 'All I'm reading is that you're being offered a free flat in Paris' @Jake-laughton said: 'Fair deal that. Bet it's expensive in the capital, sea daft to turn that down. And gets a free foot tongue scrub.'
@bhoybutler3376 tweeted: 'Free accommodation in Paris to let someone lick yr feet and wear a key, shouldn't be so choosy'.
This article was originally published on the qunki.com